Project scope
Brand & identity, Corporate Stationery, Packaging design, Label design
ABOUT
Exquisite millinery brand Atelier Phyl works from the premise that crowning one's head is a conscious act of creating an illusion by transforming the wearer's physical appearance, thereby altering their relationship with the environment in which they find themselves.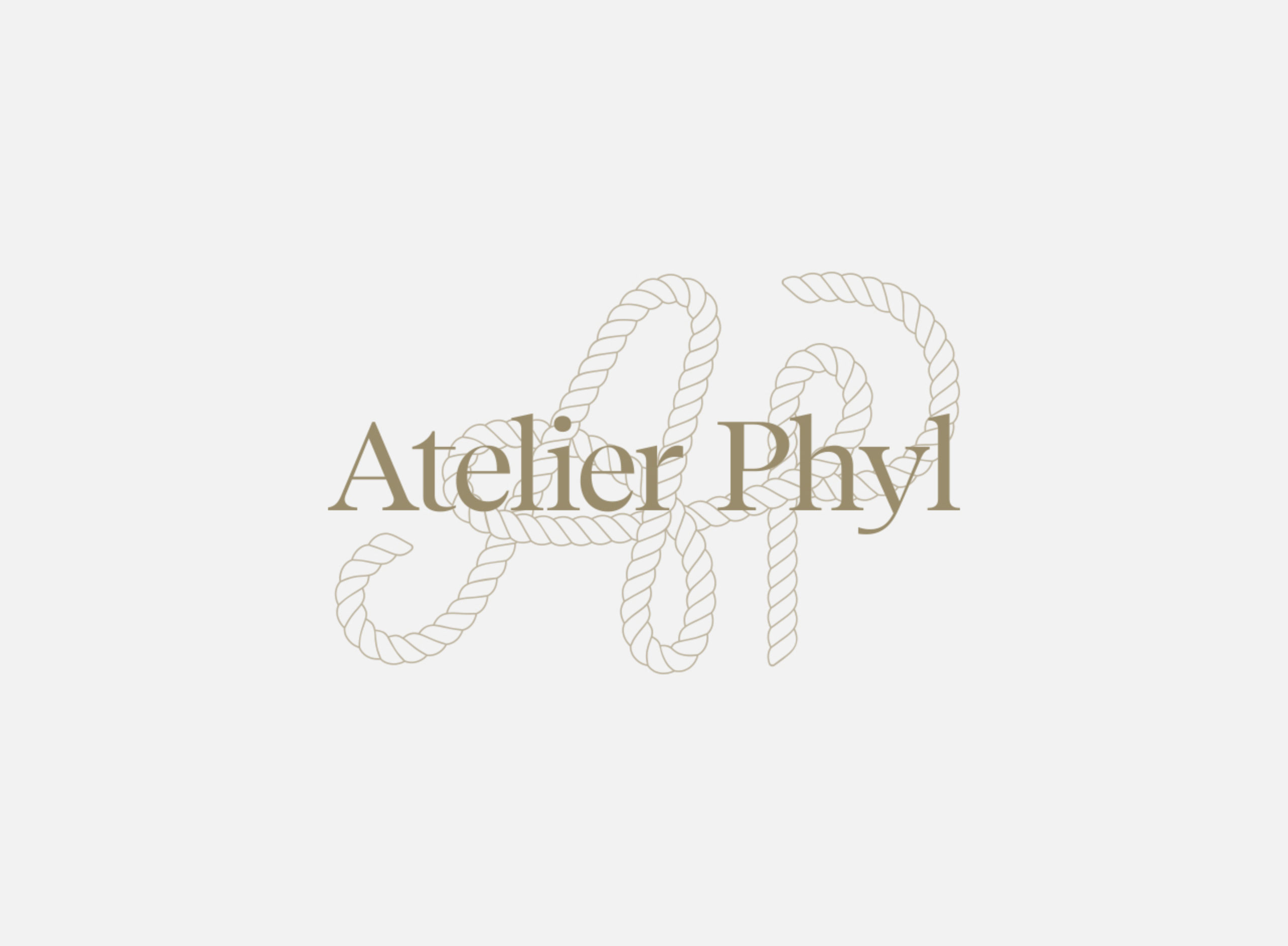 THE CHALLENGE
To create an identity that speaks of elegance, romance and the irreplaceability and importance of traditional craft. To distil Atelier Phyl's vision within the brandmark for her couture label.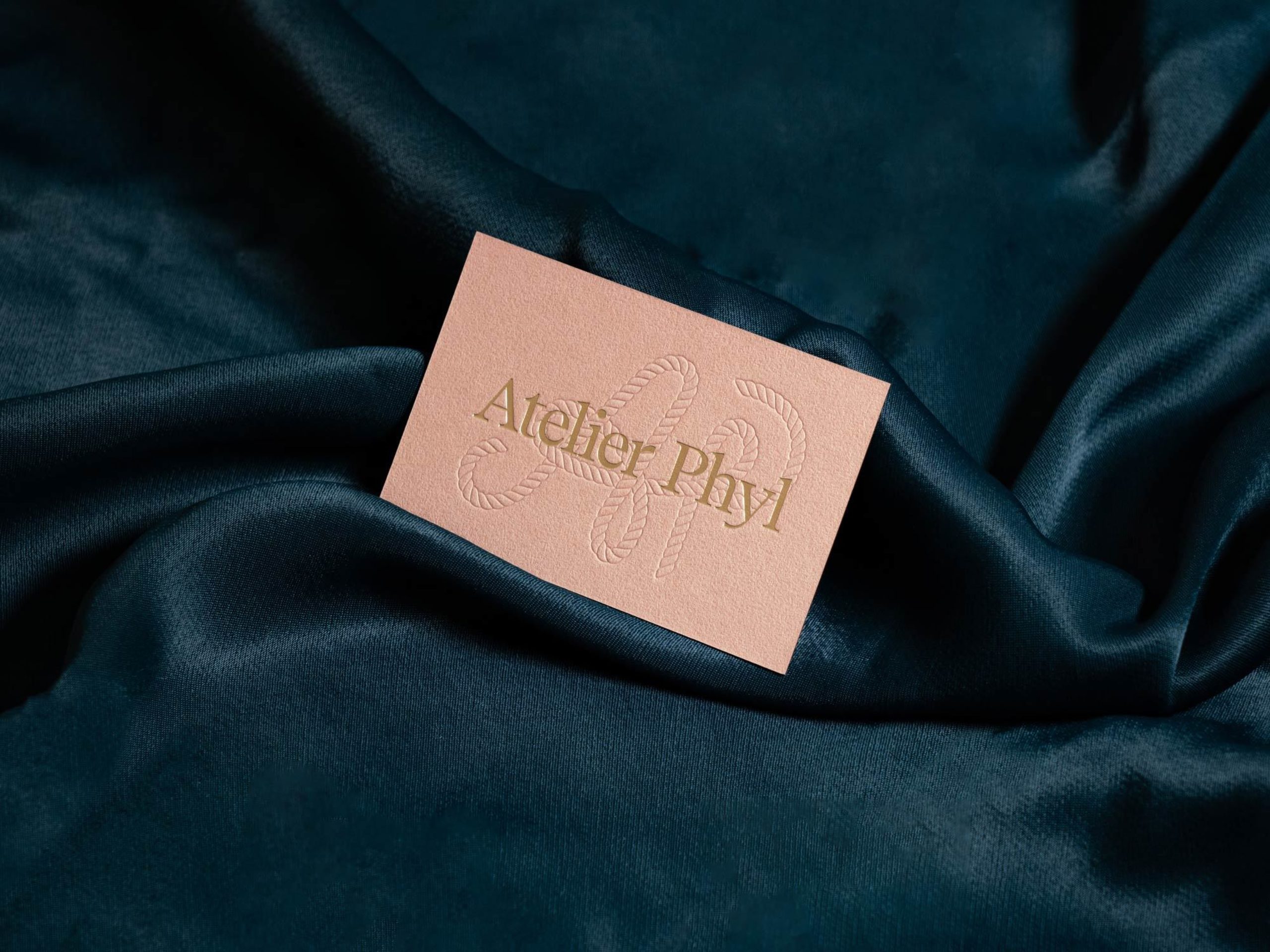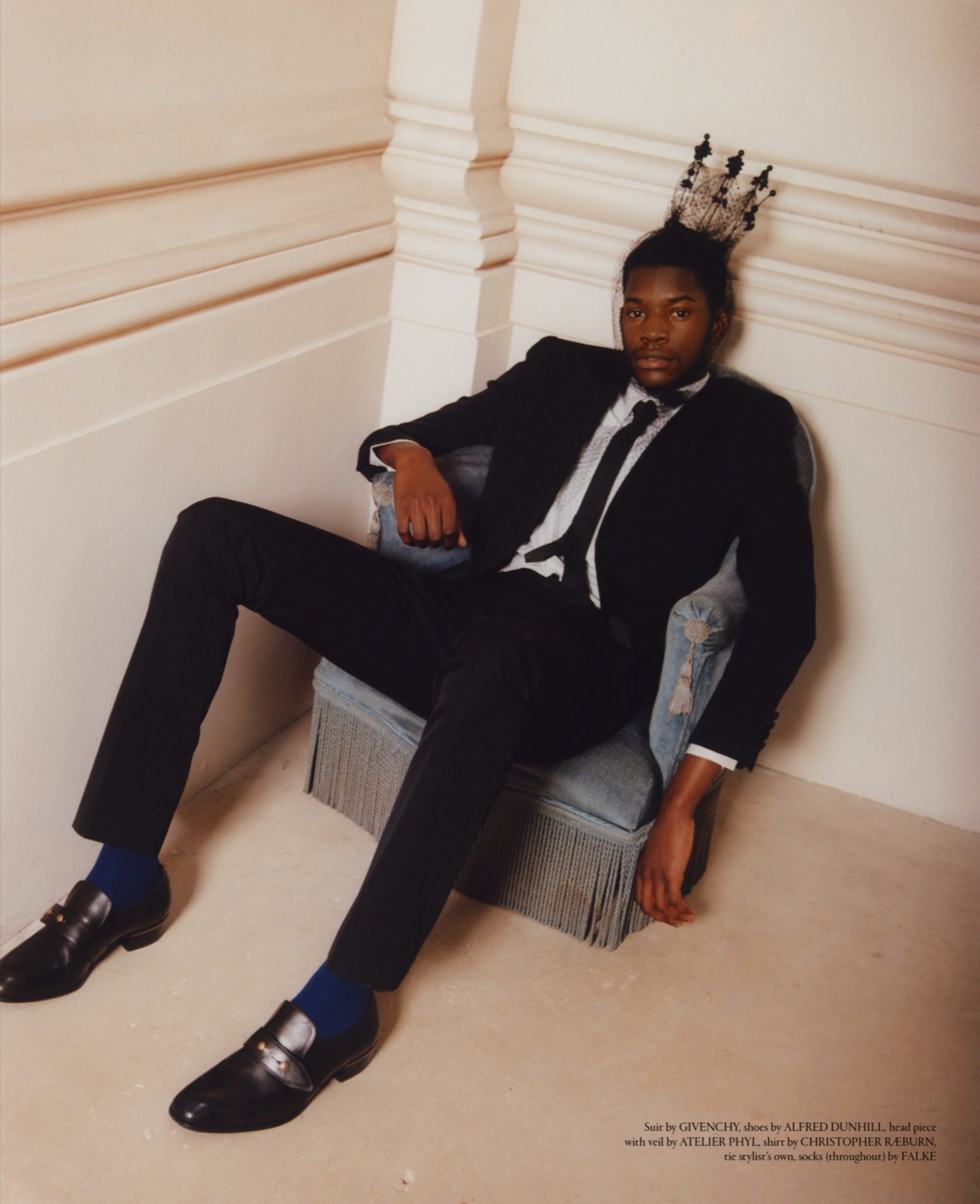 APPROACH
We were inspired in our approach by the Atelier's respect for classic millinery and love of the British Arts and Craft movement, coupled with her embrace of innovative use of materials and production techniques.

We wanted to seamlessly reflect subtle elegance and ornate design, to hark back to the Arts and Craft movement so beloved of the client and emphasise the use of experimentation while still working within an established and admired design repertoire.

Atelier Phyl's emblem was designed using a single piece of blocking cord forming the brand's initials, paying homage to every hat's humble beginnings.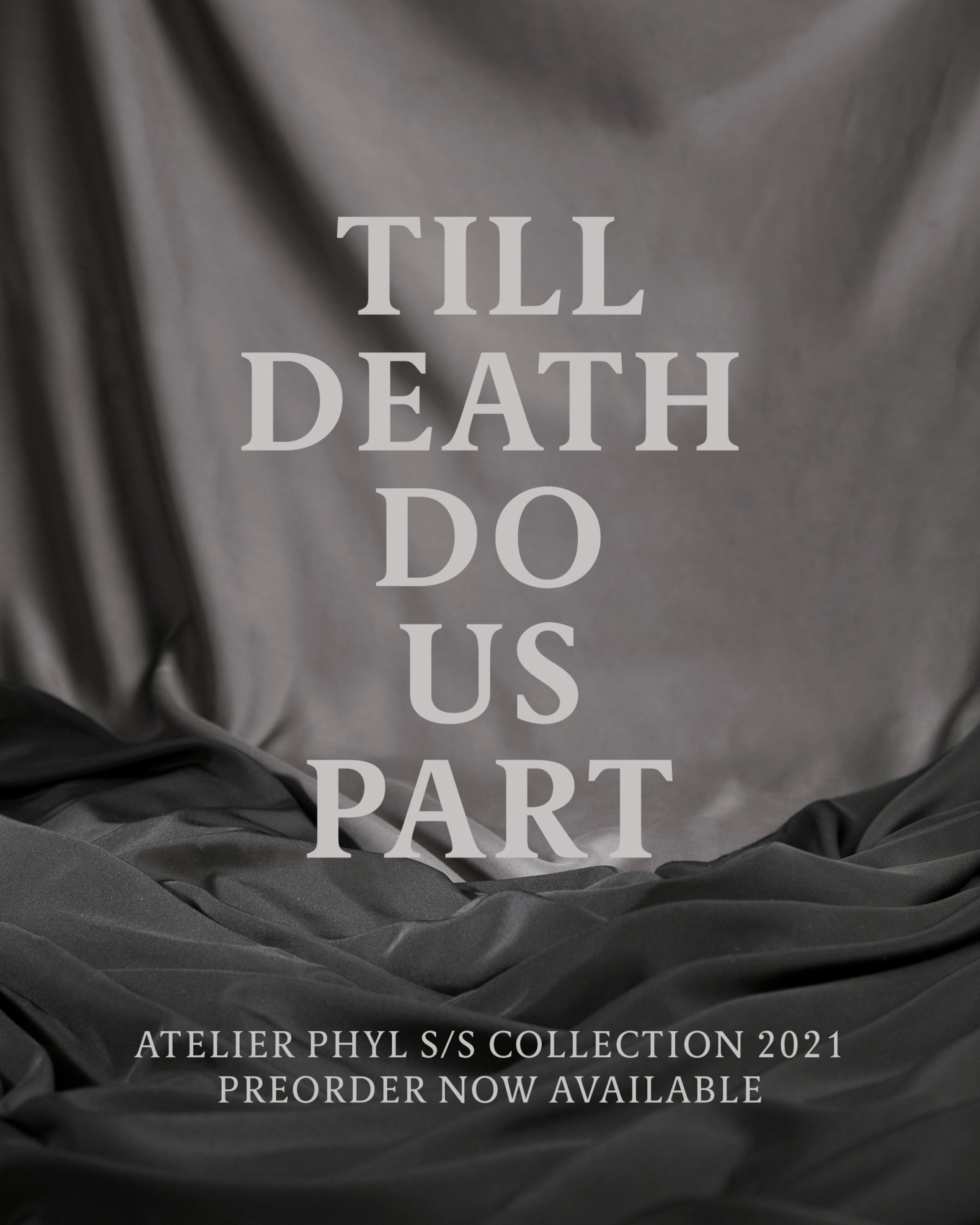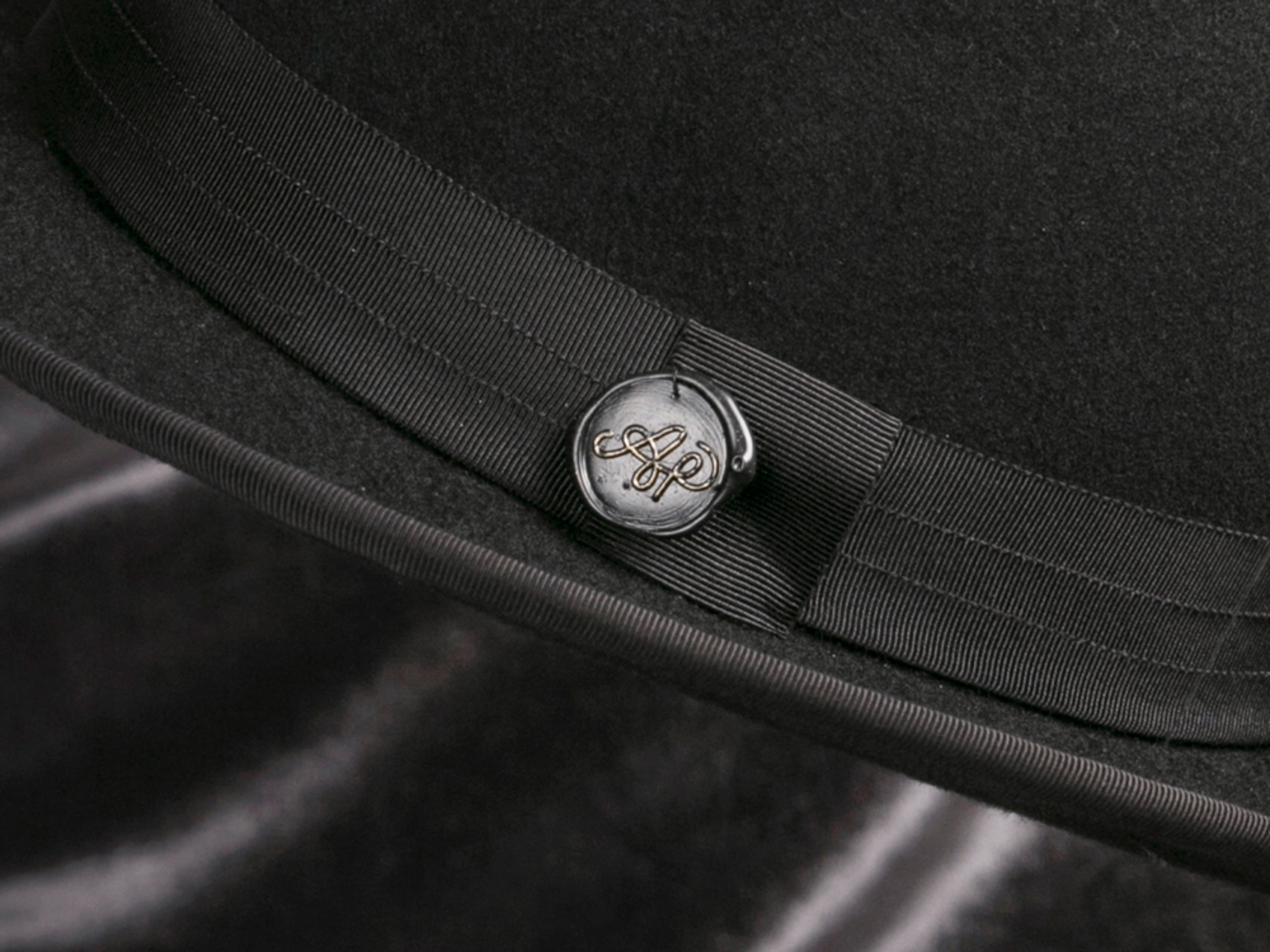 OUTCOME
The result binds the subtle and the baroque. The Atelier represents a dynamic shift in the world of craft at the point where the old world meets the new.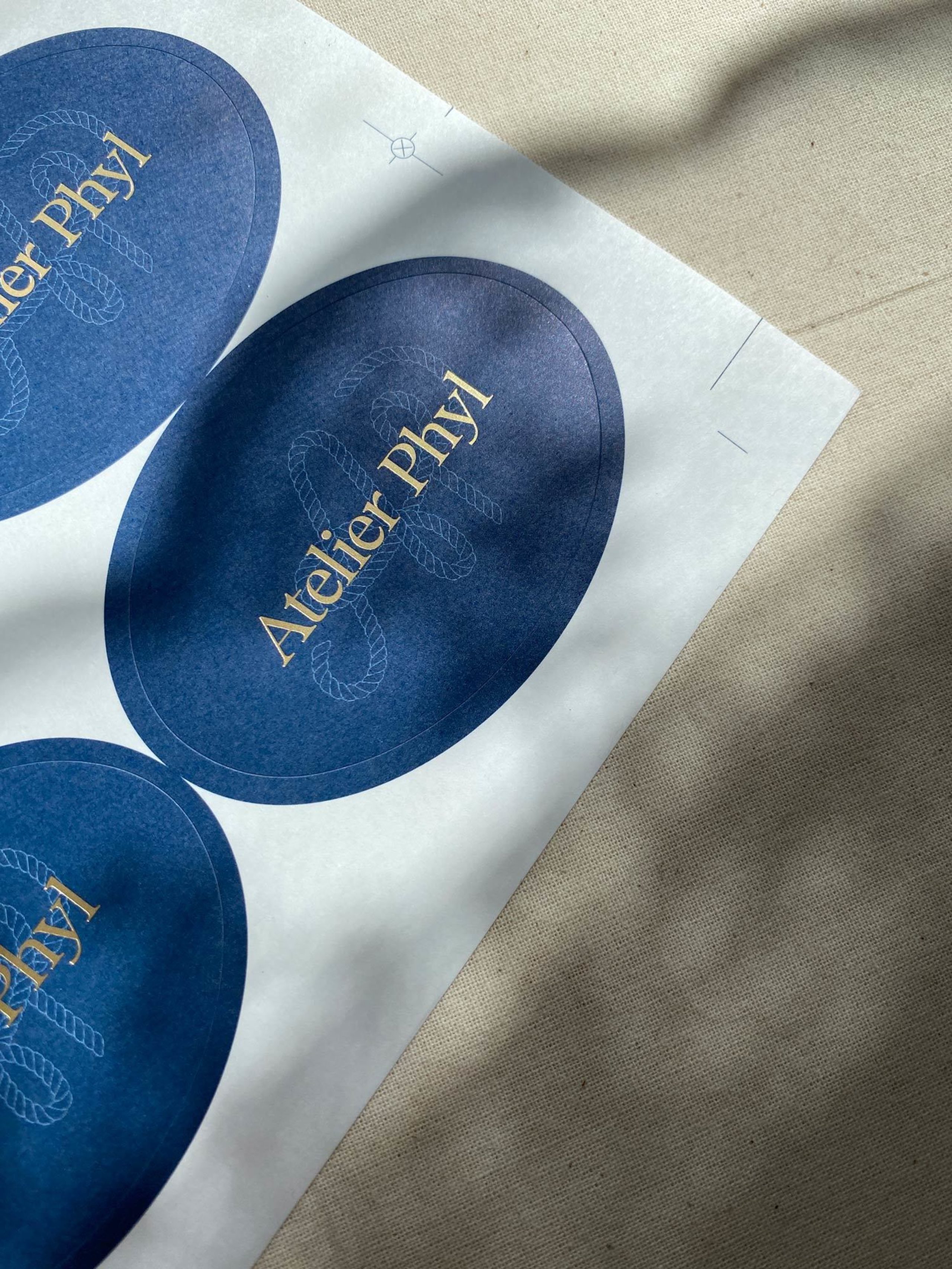 'The most reliable branding studio on earth! ATOF pay such incredible attention to detail, they care about how our story is told and transform that into every facet of my brand with a highly considered approach without compromising on aesthetic. No doubt our work relationship will continue into the far future'
Founder, Atelier Phyl