Project scope
Packaging design
The Sustainable Edit
Flower power is a force for positive change in Botanique Workshop's new sustainable product range that care for people and planet. Conscious of both individual and universal concerns, we created a packaging design that champions self-care and minimal waste.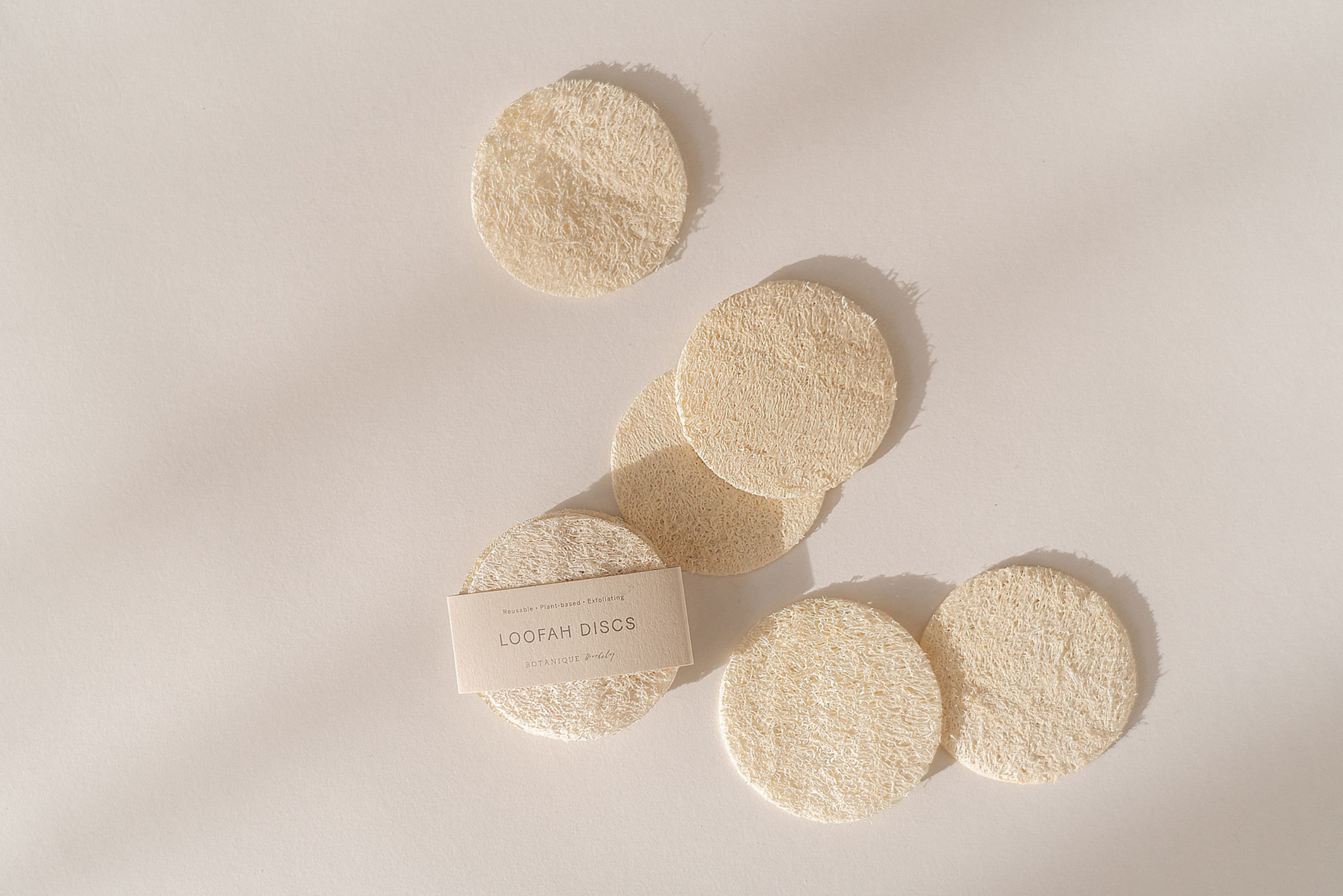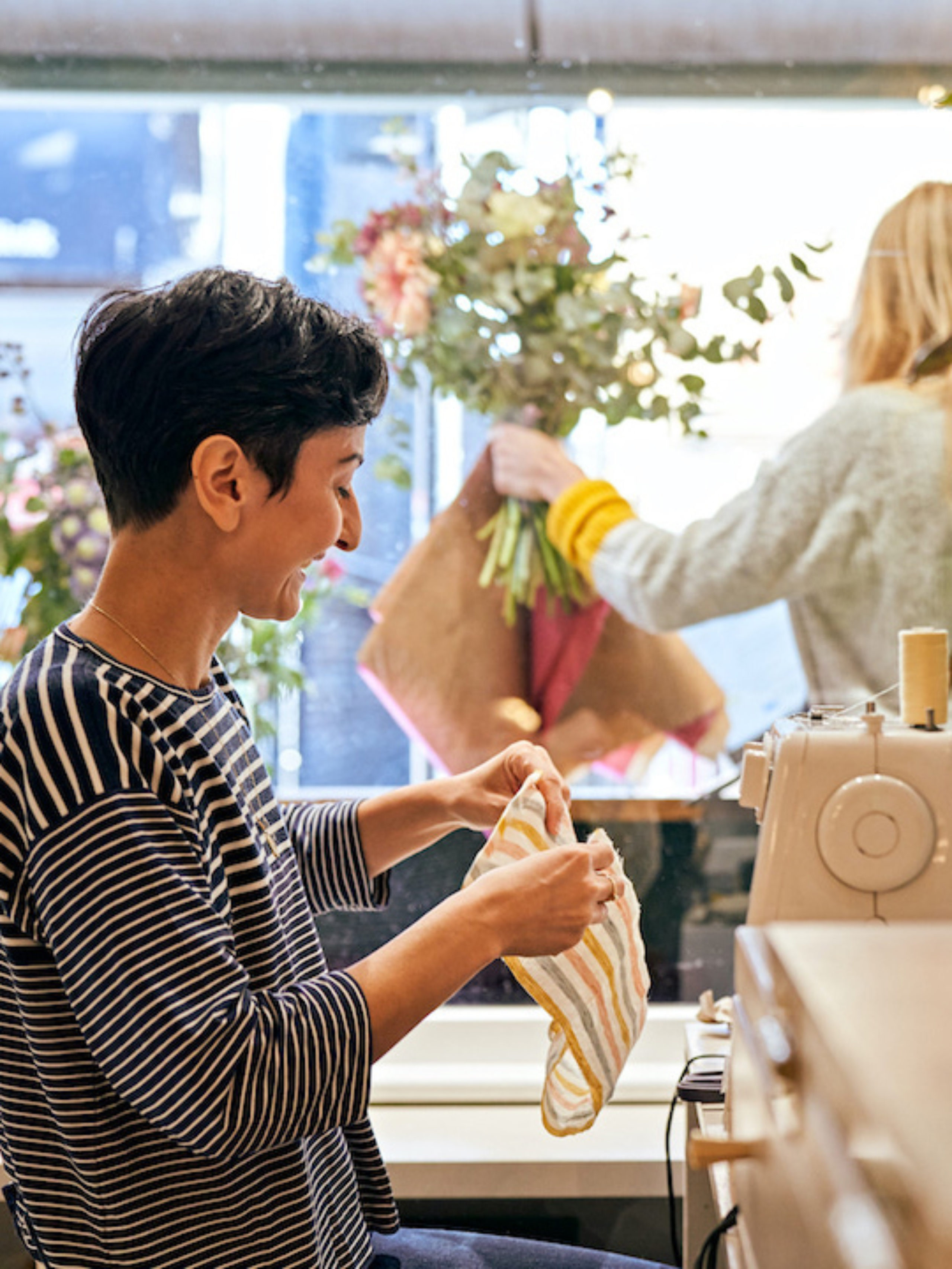 CHALLENGE
Handmade in house by environmental heroes Noriko and Tugba, using natural, vegan and cruelty-free ingredients, our packaging provides a pedestal for personal products like the fabric remnant hair scrunchy and soap saving lathering mitt made from 100% natural materials.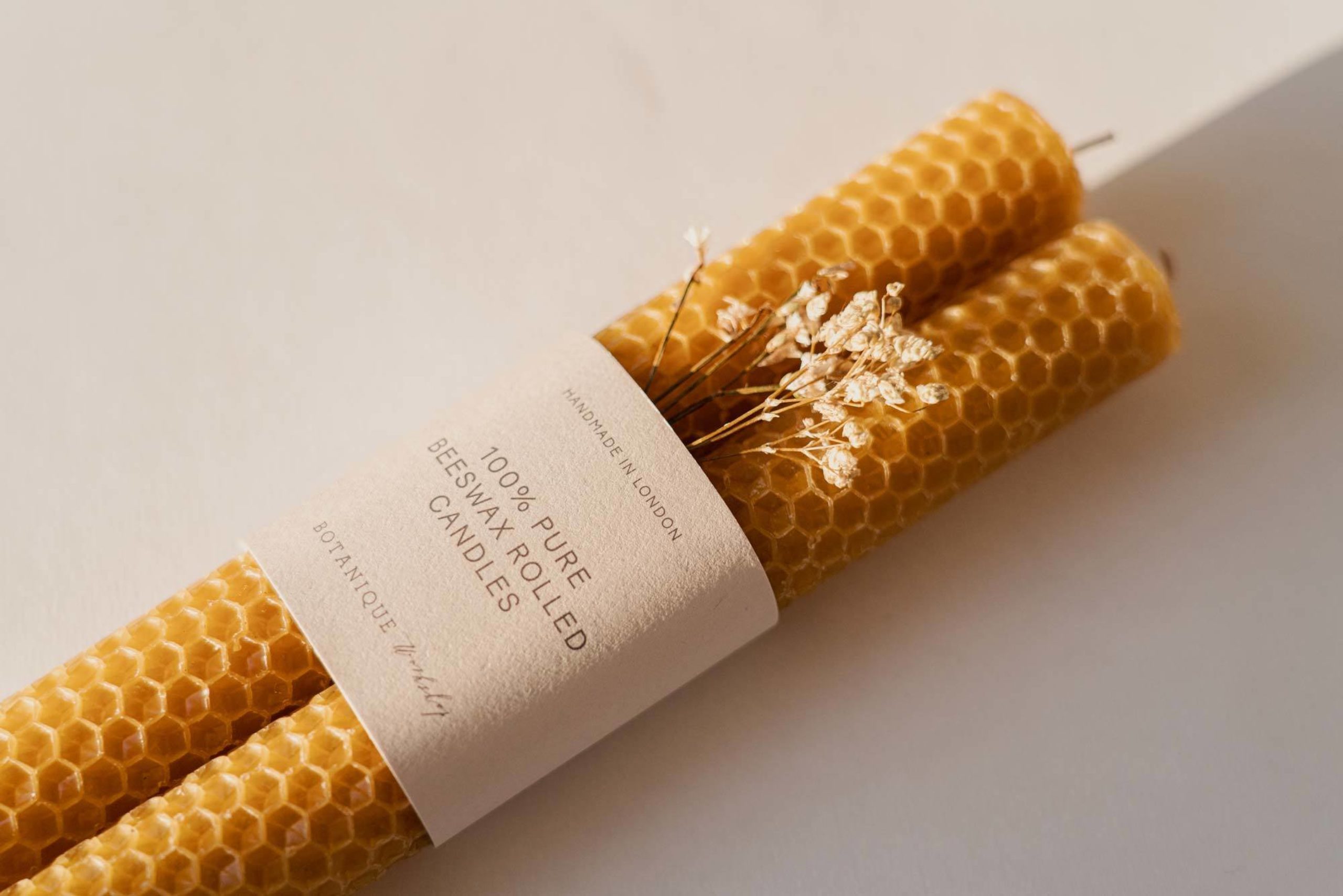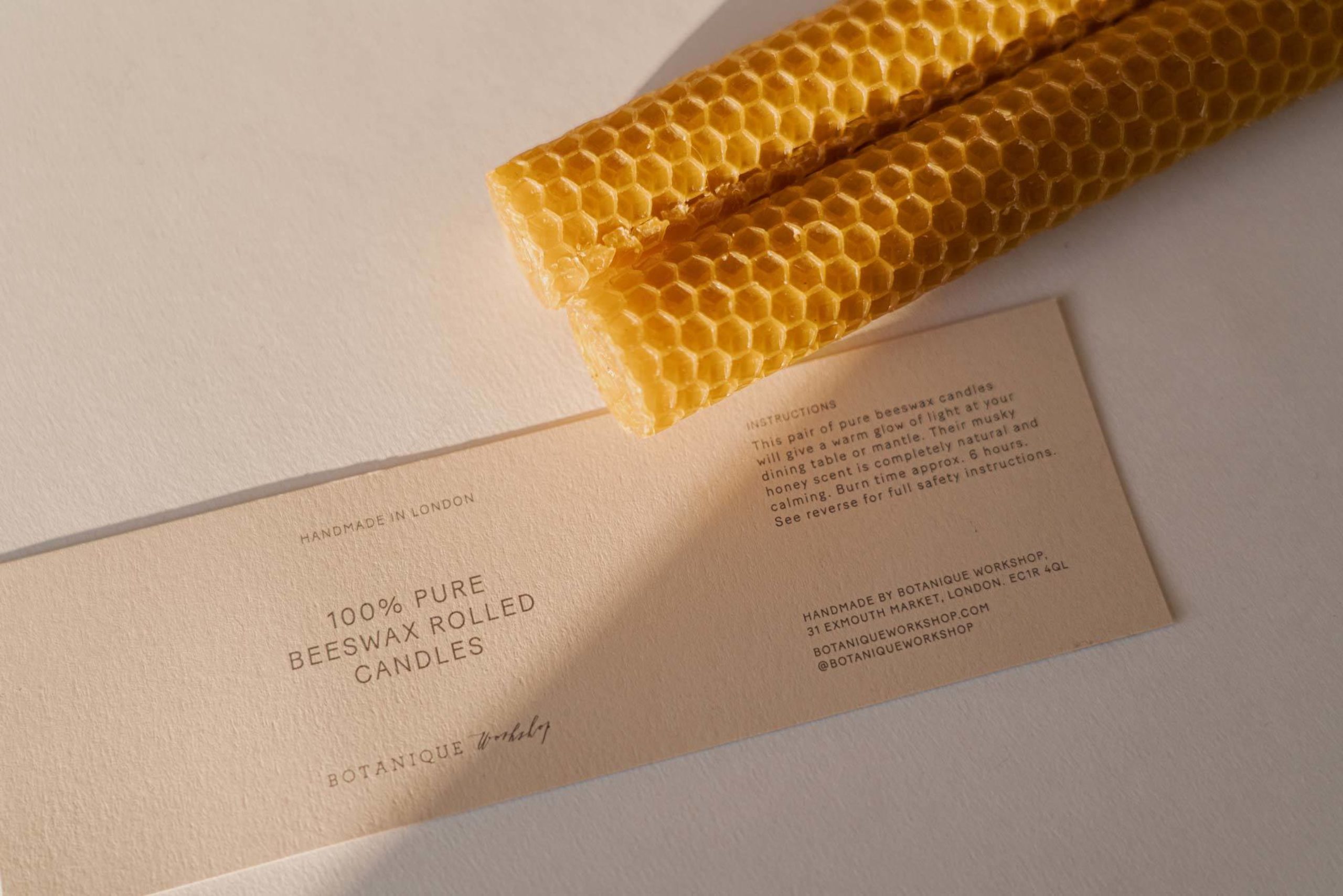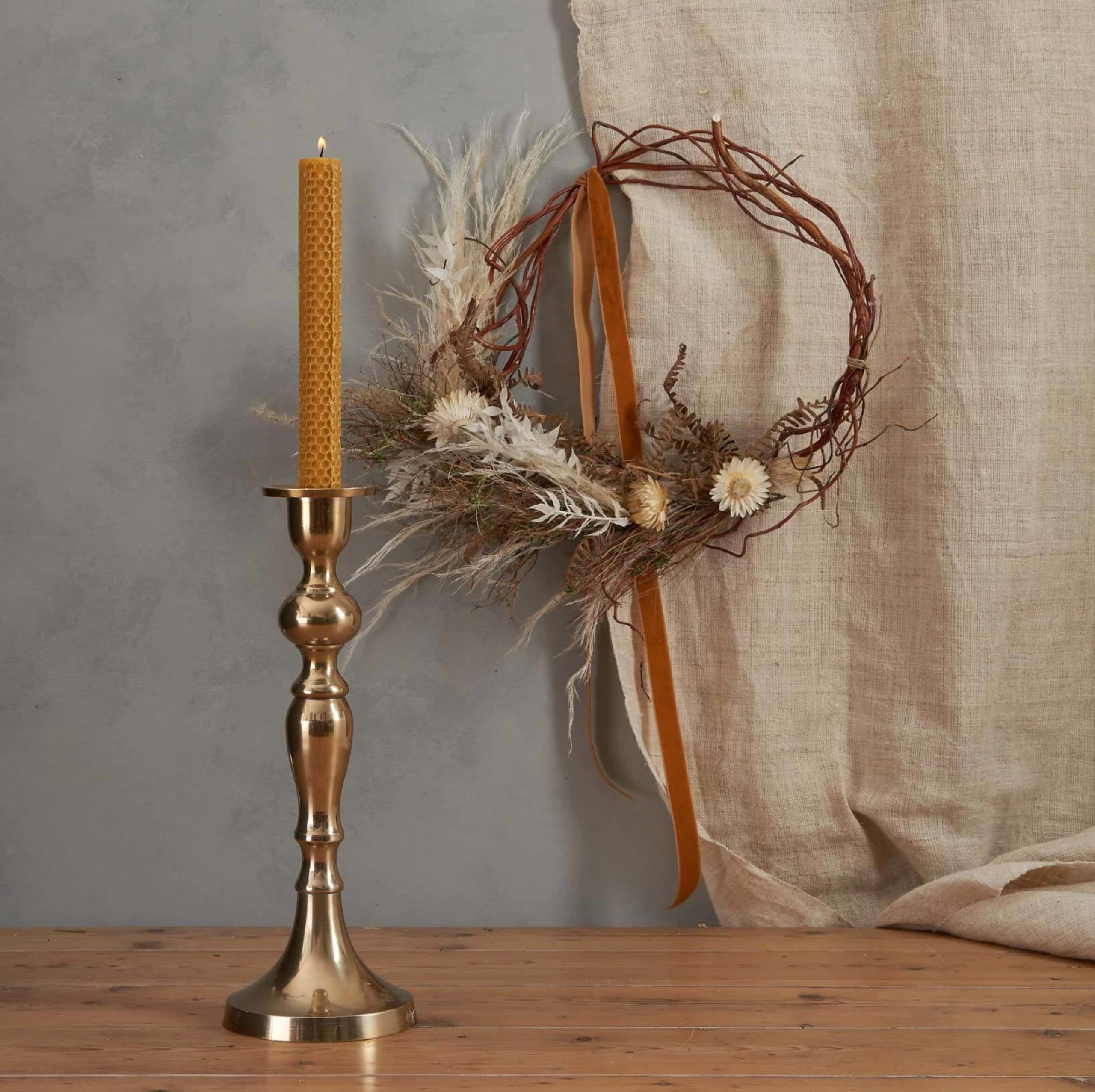 APPROACH
Our less is more design philosophy proposes a change in perception, our urgent message is that value must be articulated not through abundance but through the absence of materials.
Breaking with the excess packaging used by larger brands our concept keeps graphic interventions to a minimum. A simple band signifies a lifelong commitment to making the world a better place. The band identifies each product and heroes key caring credentials on a FSC certified, full recyclable and biogradeable paperstock.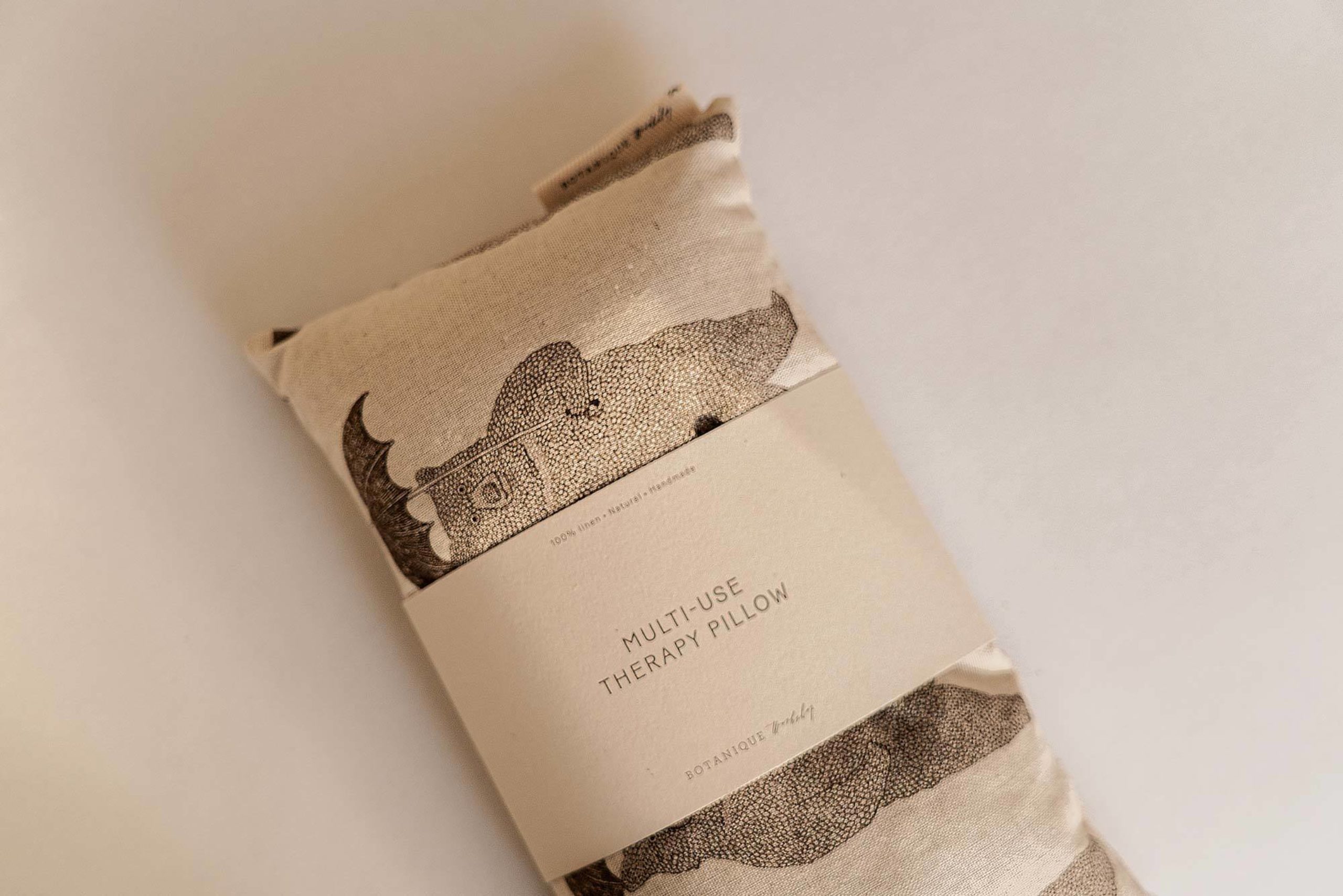 OUTCOME
Sustainability for the planet only works if the approach is sustainable for the individual too.
Our long-term creative partnership with Botanique Workshop endeavours to empower business founder Alice to easily test and launch new products without reinventing the design wheel every time she dreams up a new idea. The product bands help customers understand product benefits and make purchasing decisions quicker too.
In 2022 we celebrated a decade of working with Botanique Workshop and treasure our visual expression of this much-loved brand.